URGO Drive In Pallet Racking
is the most economical high density pallet rack system designed for high volume SKU's. Increase density by 75% over selective pallet rack. Maximize the space in your warehouse with drive in racking. It is closed at one end, allowing for last in, first out(LIFO) storage. Forklift enters the rack and picks pallets off the rails. It is available in up to 20 pallets deep by 4-7 pallets high.
Feature:
1. Large loading capability: 1000KG-2000KG/each pallet.
2. The forklift may drive in the channel of racking to place and fetch pallets.
3. Very dense storage, ideal for few SKU's with high pallet quantities.
4. Prevents product crushing, and offers damage free storage.
5. Floor single or double stacked pallets always accessible.
6. Low capital cost using conventional handing equipment.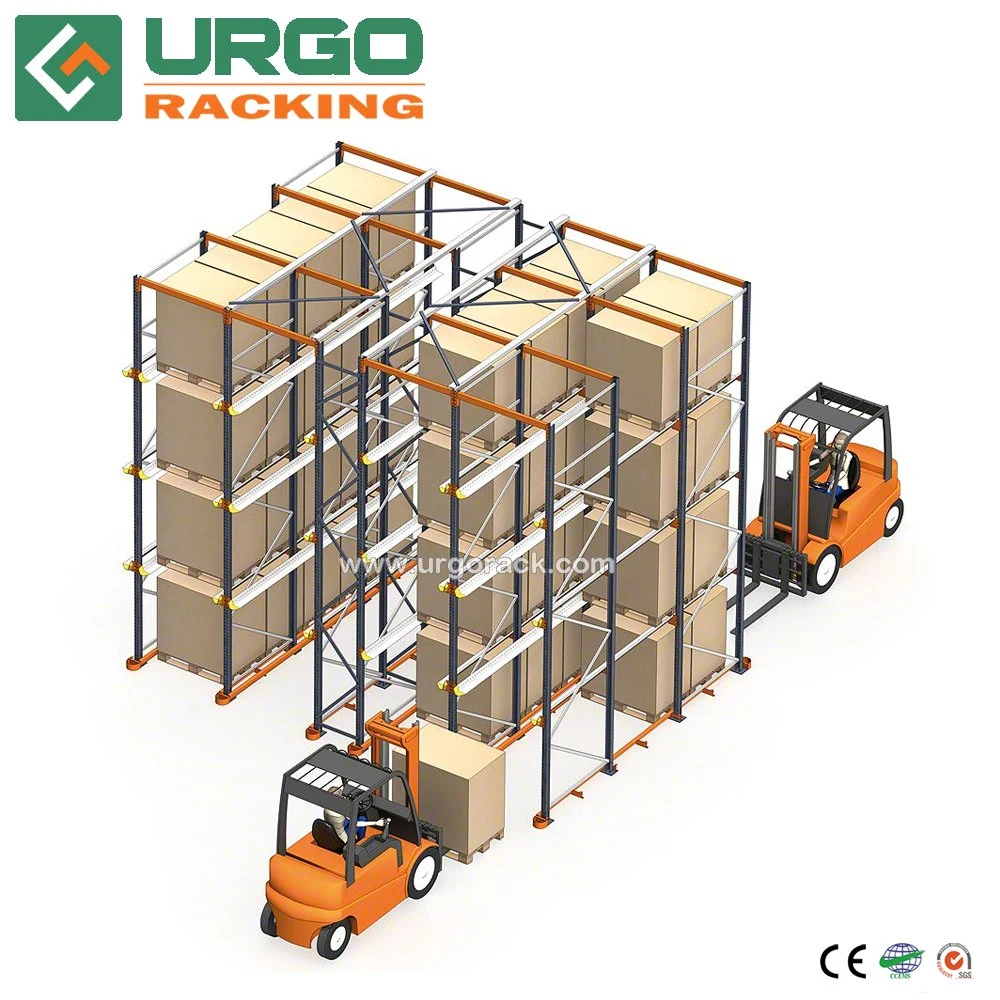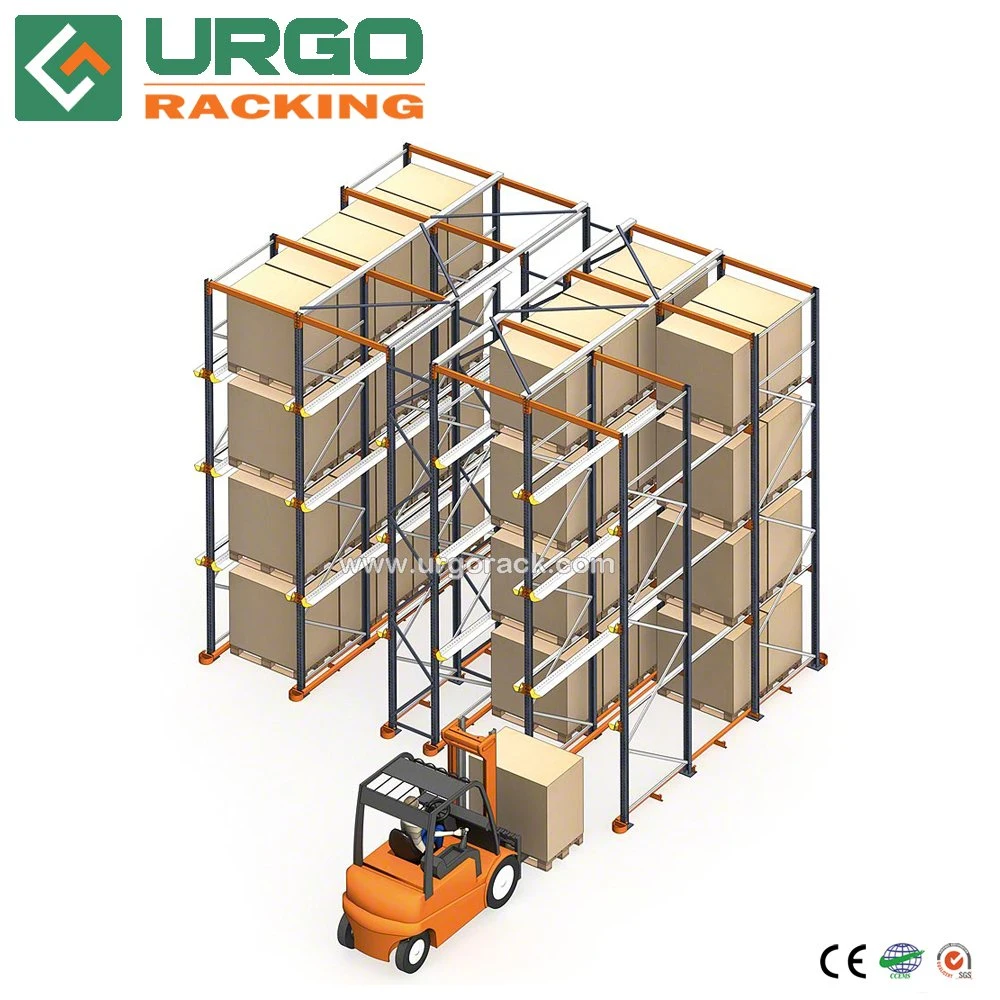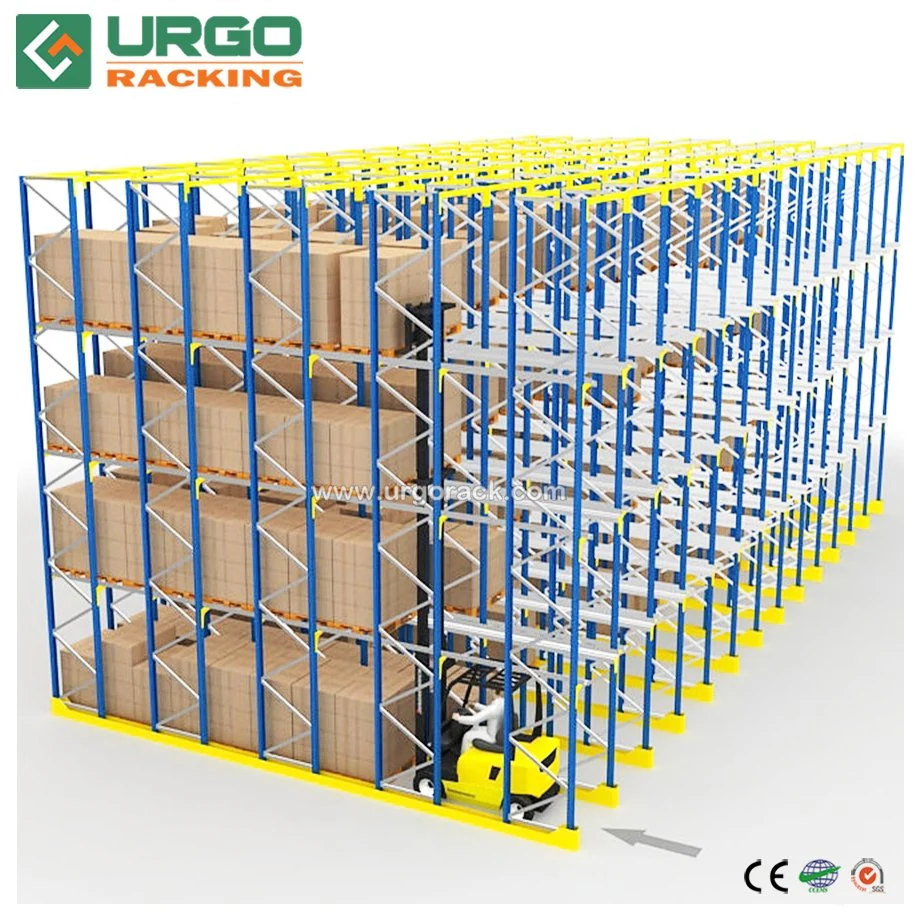 Packaging and shiping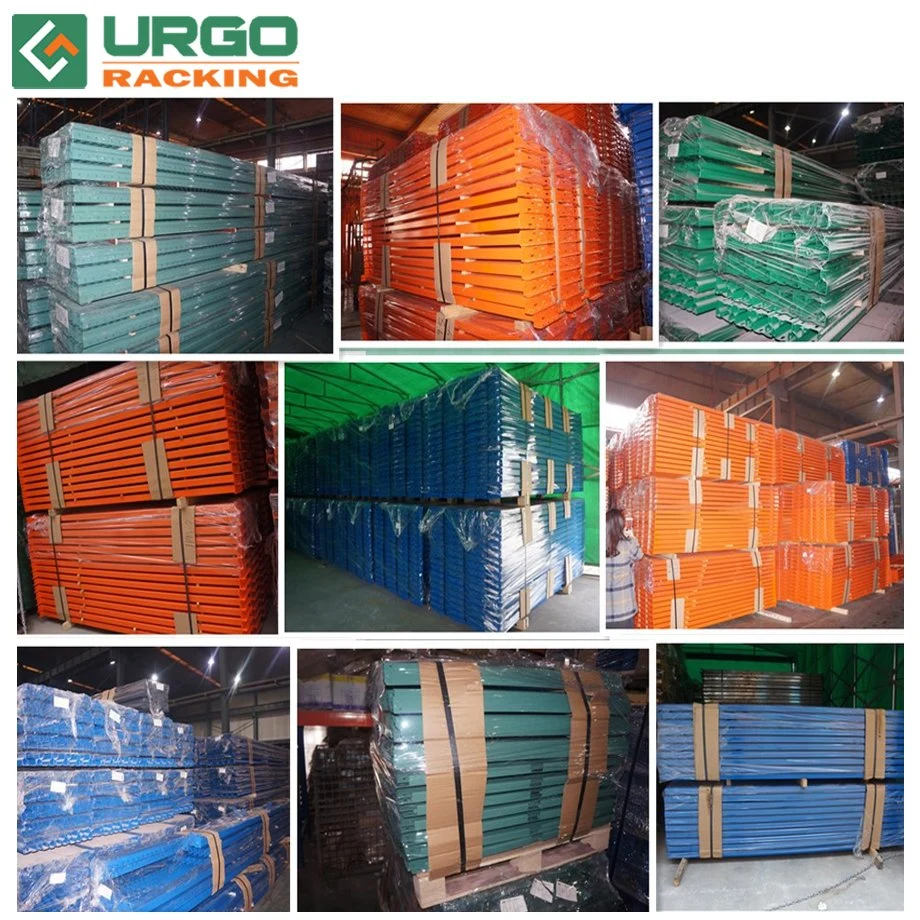 Installation Support
URGO company has a professional racking installation team, they can install or relocate of the corresponding position of the storage rackings or other related logistics equipment according to the different needs of customers.
1. Our construction management personnel dispatched have different types of construction project management experience at home and abroad, they have more than 7 years work experience in the field of management.
2. The construction team have the corresponding qualifications required in construction and safety concept.
3. In the construction site to comply with the rules of discipline and regulations, obey the management of the buyer.
Service Commitment:
Integrity and pragmatic, innovative and high quality. Excellent quality to ensure a lifetime warranty.