URGO Medium Duty Shelving is divided into medium duty A type and medium duty B type shelving
Medium duty A type shelving usually consist of uprights, beams, panel brackets and panels, its load capacity usually between 150-350KG / level. It's easy to be assembled and disassembled. It also can be easily adjustable in 50mm step distance and easily configurable. It's used for hand-loaded application
Medium duty B type shelving structure is inserting connected by frame nd beam. The beam can be adjusted by 50mm distance, It is suit for large loading and big unit. Load capacity per level can reach 300-800kg. The panel can be used by steel plate, paring, fiber or wood plate
Feature:
Low capital cost. Easy installation and simple to adjust.
Compatible with most types of handling equipment.
Less storage density compared to other pallet racking systems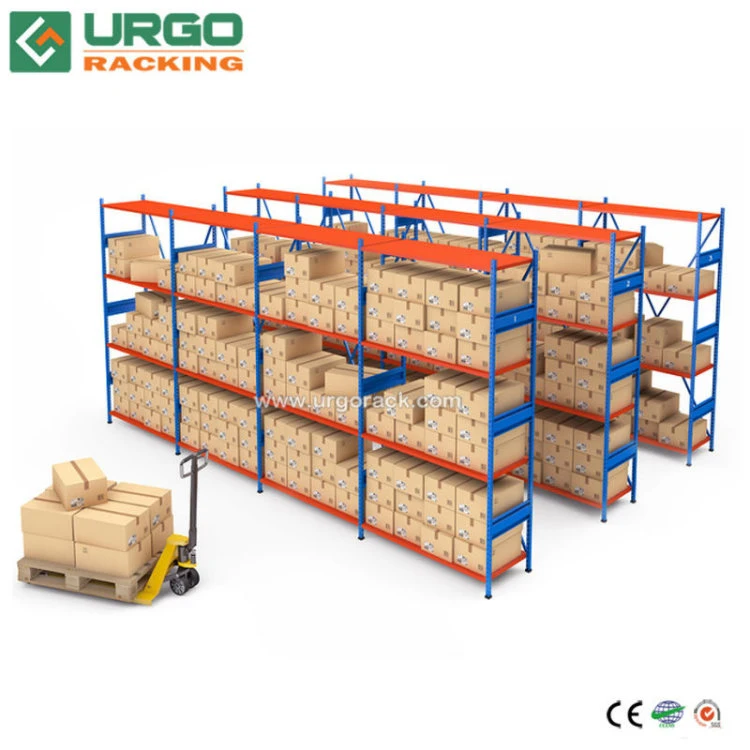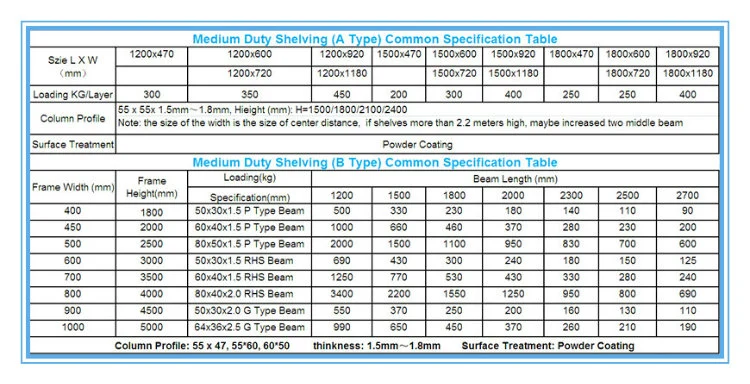 Packaging and shiping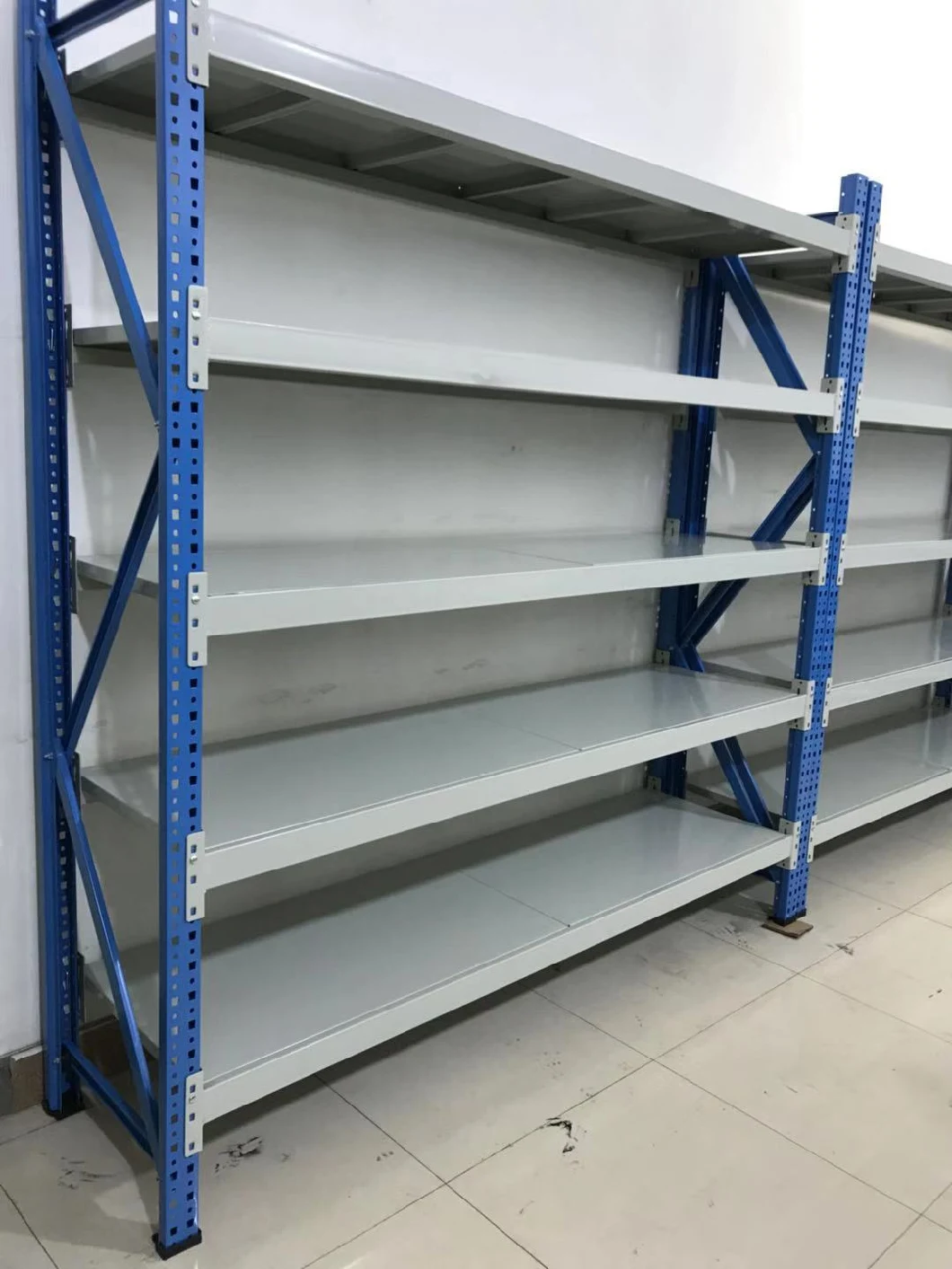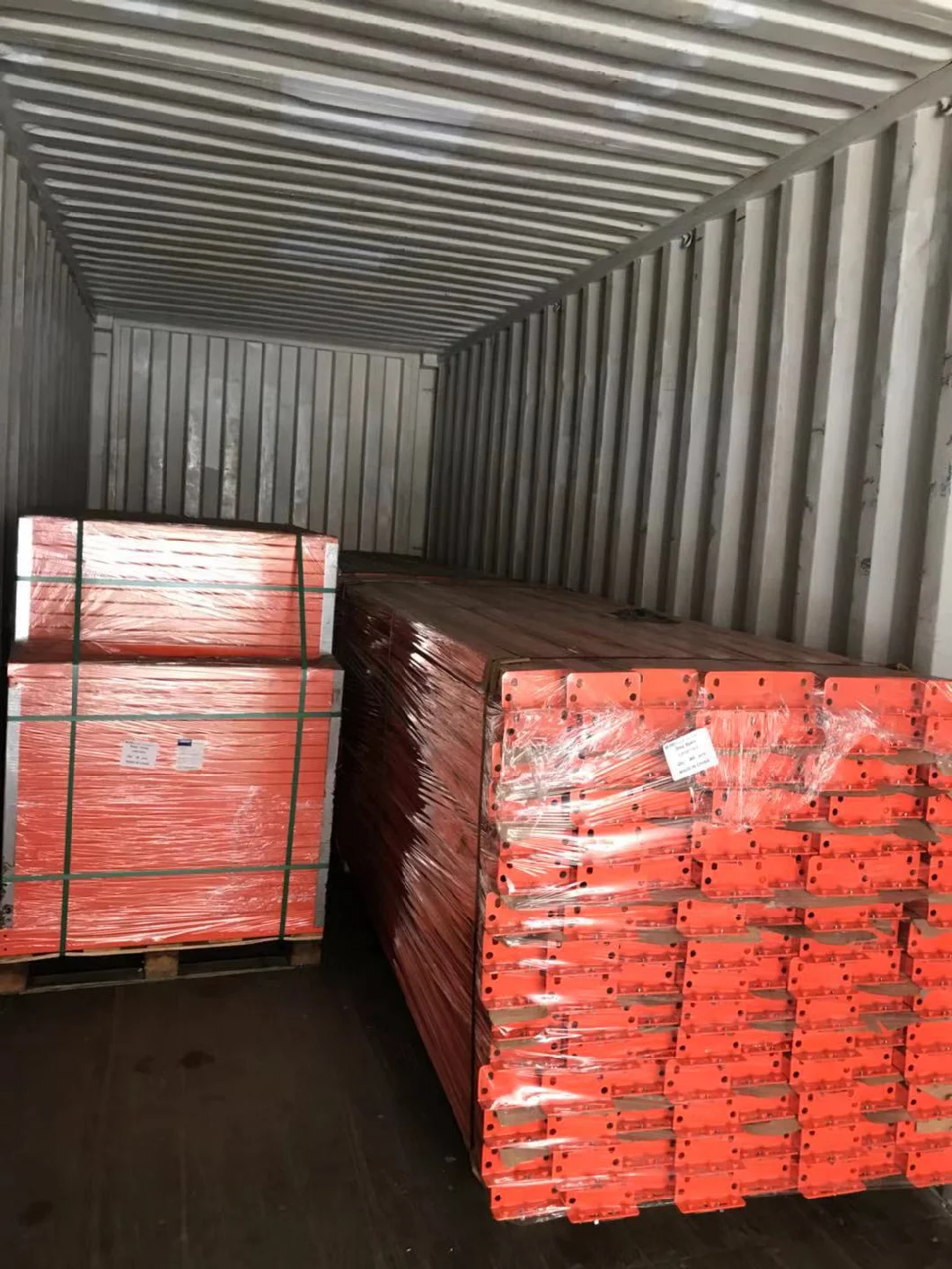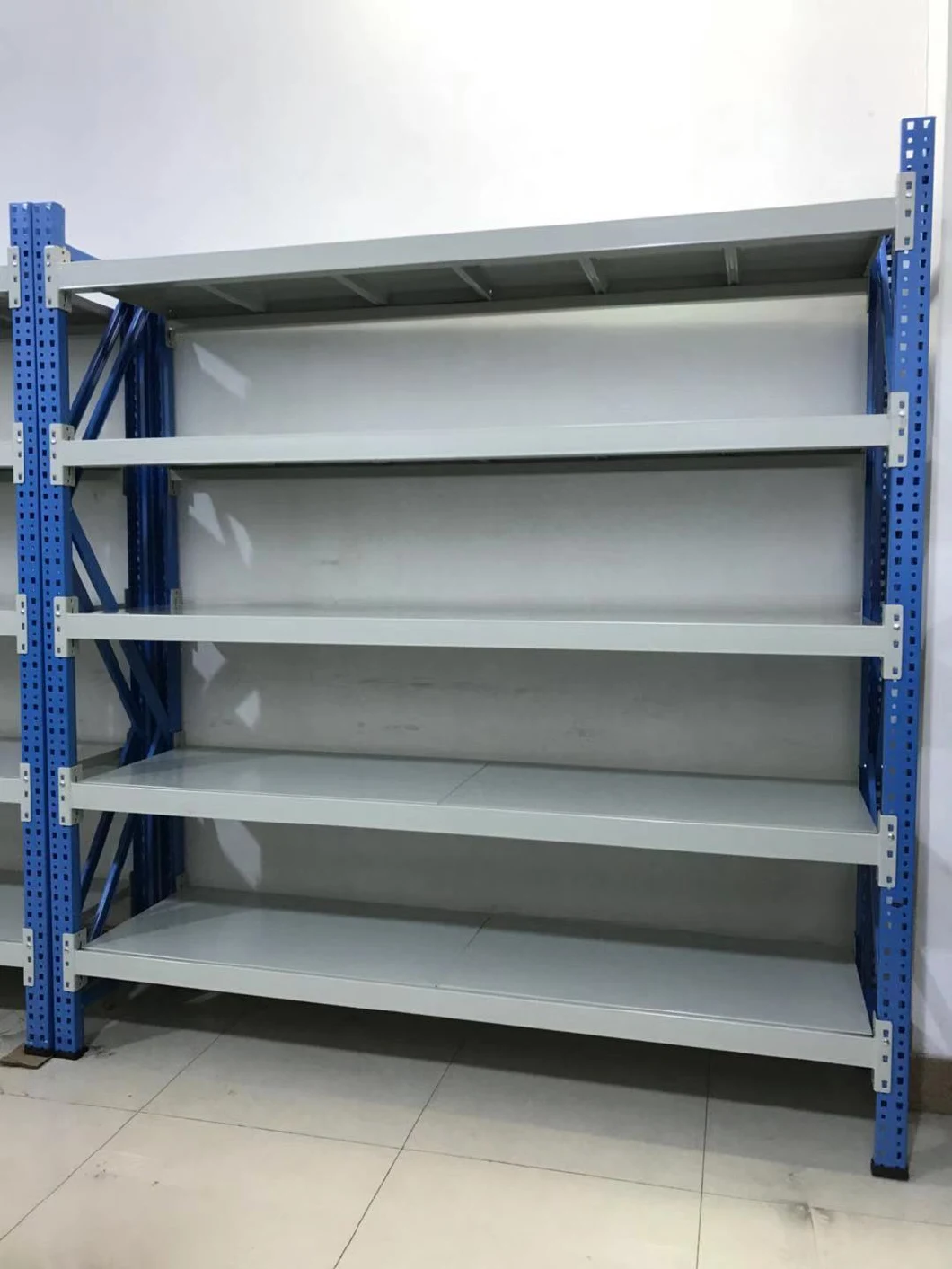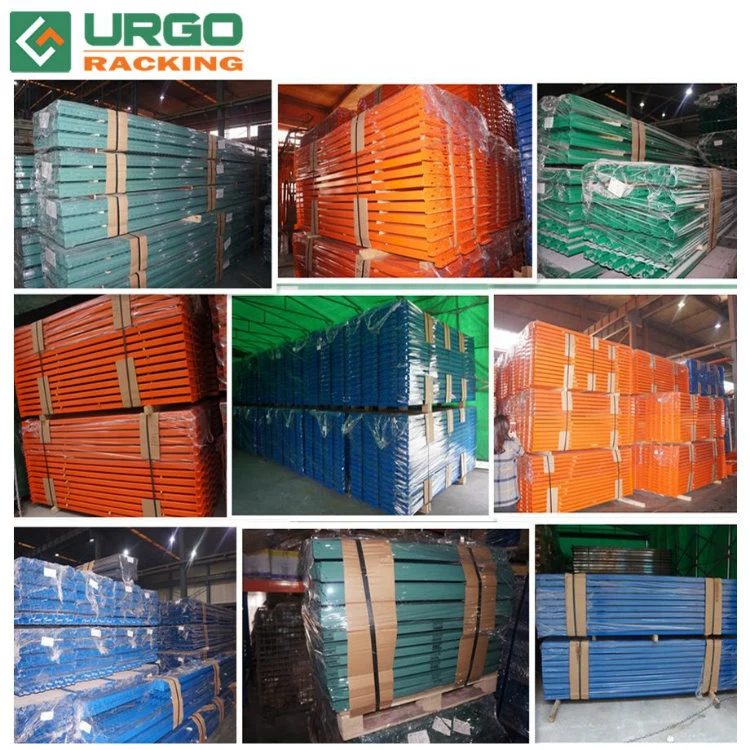 Installation Support
URGO company has a professional racking installation team, they can install or relocate of the corresponding position of the storage rackings or other related logistics equipment according to the different needs of customers.
1. Our construction management personnel dispatched have different types of construction project management experience at home and abroad, they have more than 7 years work experience in the field of management.
2. The construction team have the corresponding qualifications required in construction and safety concept.
3. In the construction site to comply with the rules of discipline and regulations, obey the management of the buyer.
Service Commitment:
Integrity and pragmatic, innovative and high quality. Excellent quality to ensure a lifetime warranty.